Regular price
€112,00 EUR
Regular price
Sale price
€112,00 EUR
Unit price
per
Sale
Sold out
Schutzeinlage Einschub-Aufprall. Dieses StuntPAD deckt eine größere Fläche ab und ist trotzdem sehr flexibel und trägt kaum auf..

materials

skin-friendly silicone rubber
CareInstructions

Wash off with water and care cleaner and dry.
shares
View full details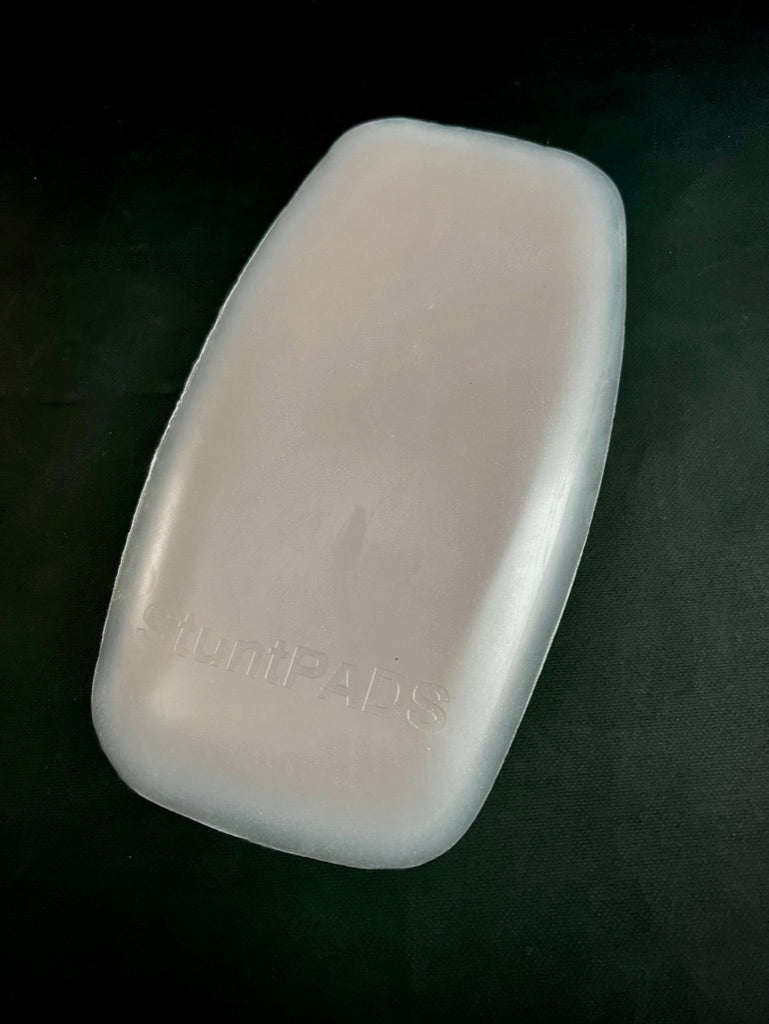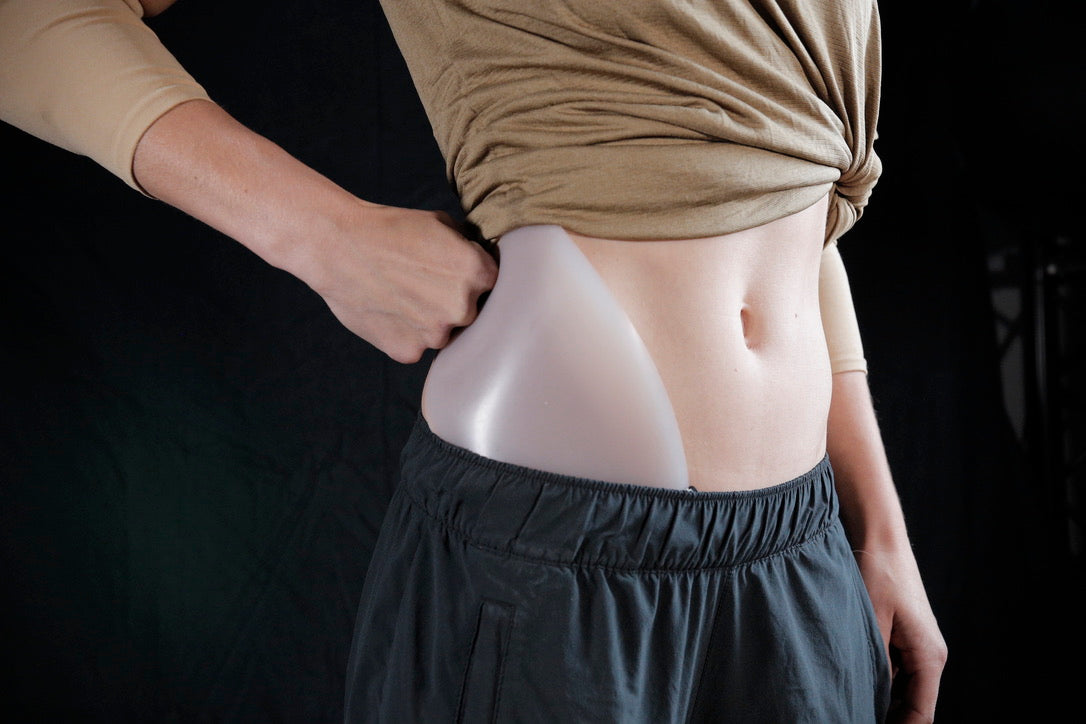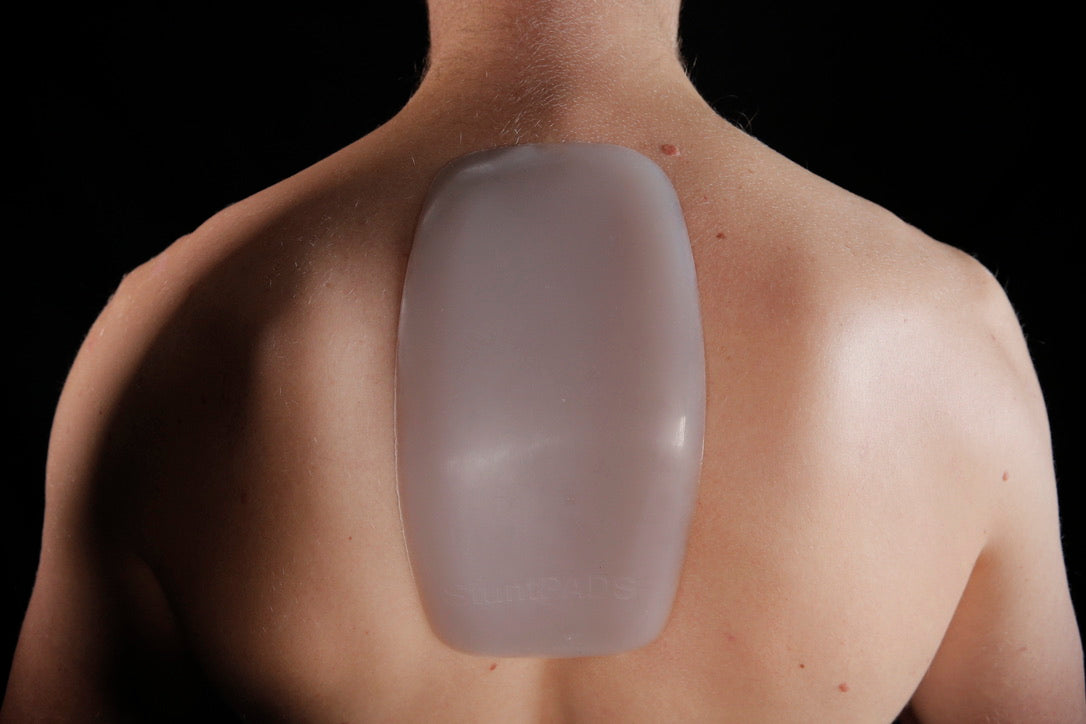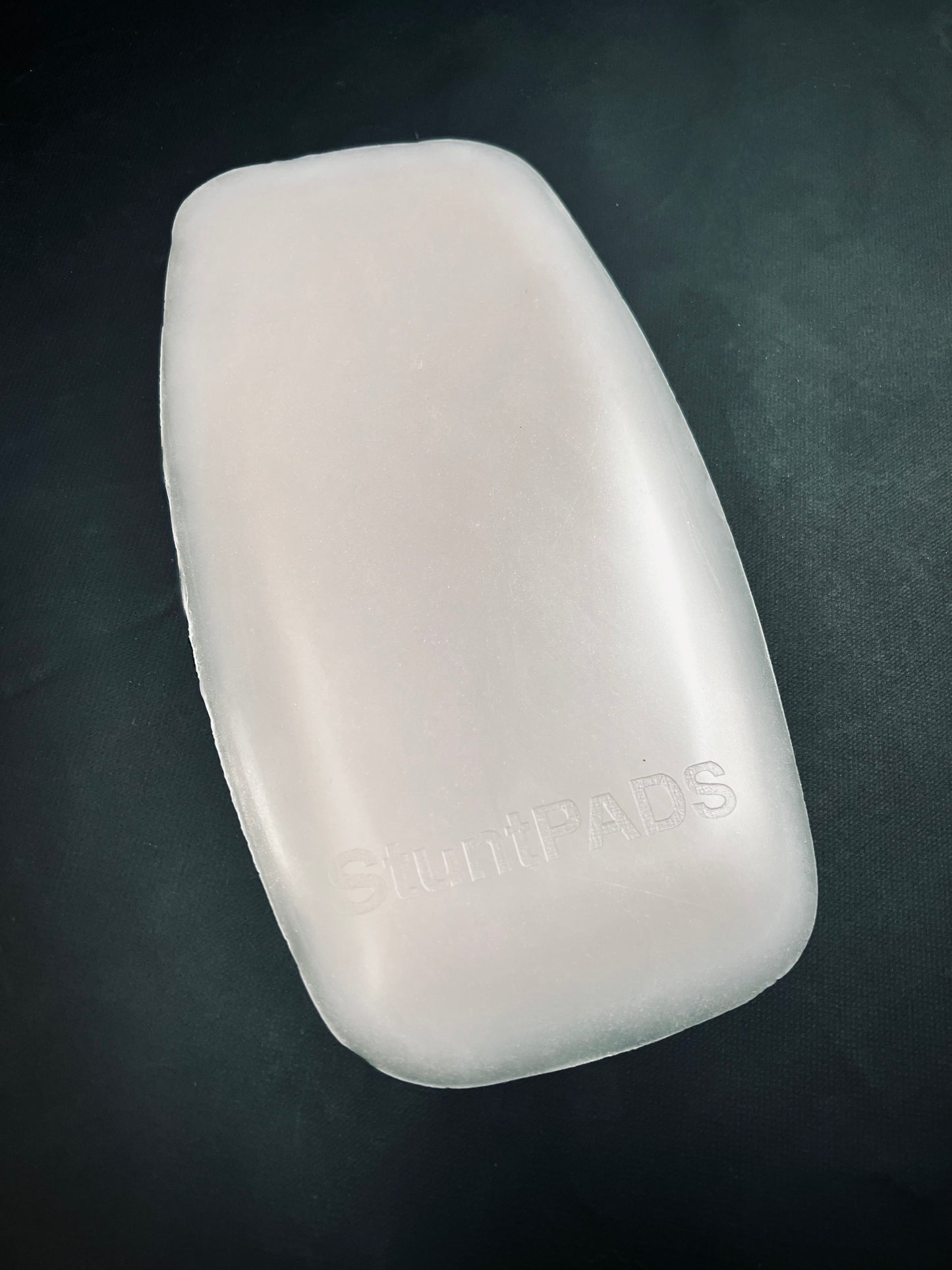 What are StuntPADS?

The PADS are in a special mixture in a 2-layer system
cast so that they achieve good damping despite their flat shape. The difference between the two products relates to the first layer, which is firmer or softer and therefore more or less flexible. Both products together comply with the IMPACT certification and are available as a "Sandwich" product set.
The PADS are slightly adhesive on the inside so that they don't slip so quickly.

The PADS can differ in color depending on the margin, which does not affect the function.

Comfort or Impact?

The thinner comfort PADS are ideal for airframes to avoid pressure points. But also for training. If you put a soft and a firm PAD on top of each other, you get a "sandwich" that absorbs harder falls and hits.

This is also offered as a compact IMPACT - in a PAD with the same protection.

The "sandwich" and the IMPACT were tested for their damping properties according to EN 1621:2012 paragraph 6.3.4. checked.

Create your own set

Choose between different sizes in round, rectangular and oval; soft and firm ; together as a "sandwich" or thicker in an IMPACT PAD.

You can find accessories such as cuffs, bags, powder, cleaning agents, etc. in the web shop.